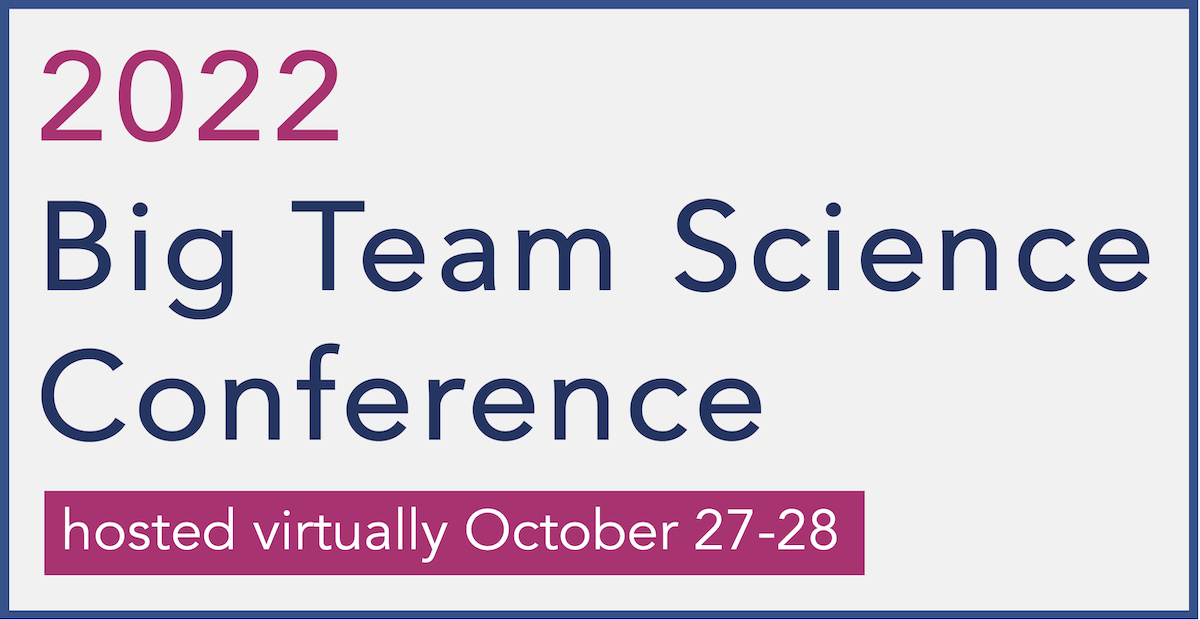 The first annual BTSCON was held virtually on October 27-28, 2022. The goal of this two-day virtual conference was to bring together a multidisciplinary group of researchers, funders, and stakeholders to discuss advancements, challenges, and future opportunities related to big team science.
---
Program
The 2022 BTSCON program consisted of amazing keynotes, hackathons, panels, and talks from BTS experts and contributors from around the world.
---
Registration
Registration for the 2022 BTSCON is closed.
Stay tuned for information about the 2023 BTSCON.
---
2022 Keynote Speakers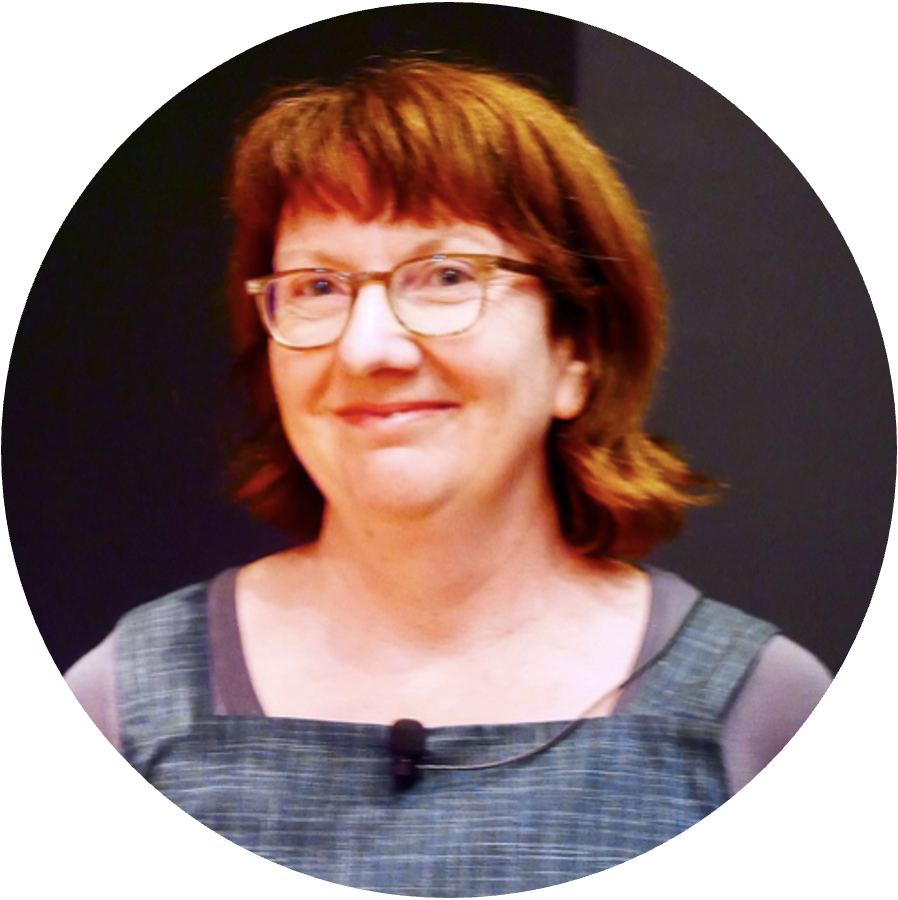 Professor, History and Philosophy Science, University of Melbourne, Australia; Australian Research Council Future Fellow
Collaborative Assessments for Trustworthy Science: The repliCATS project
Professor, Cognitive Sciences and Department of Philosophy, University of Central Florida, USA; President, International Network for the Science of Team Science
Do we need a "Science of Big Team Science"? Understanding and Managing Cognition and Coordination During Scientific Collaborations
---
2022 Featured Sessions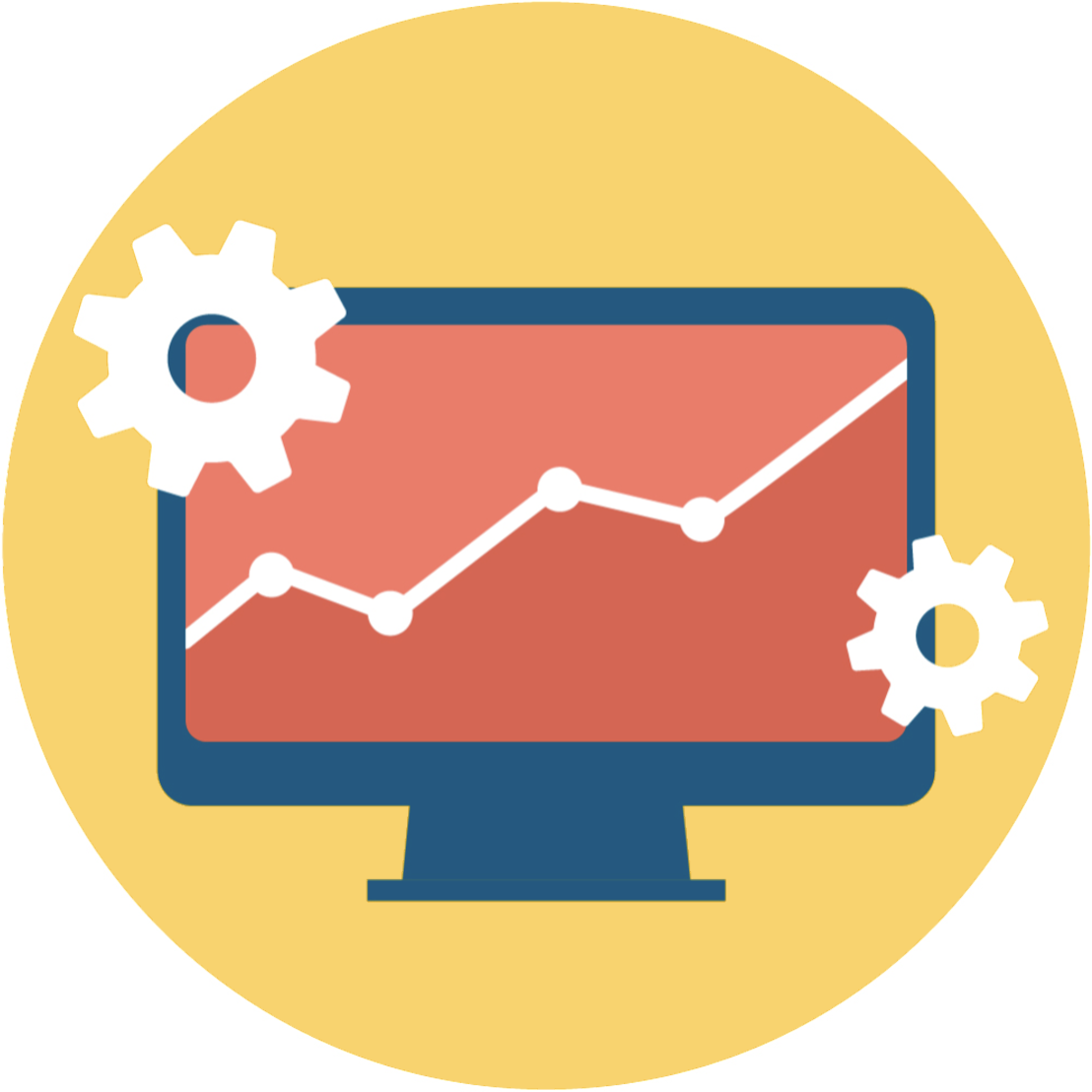 Guidance for Multi-Analyst Projects
Eötvös Loránd University, Hungary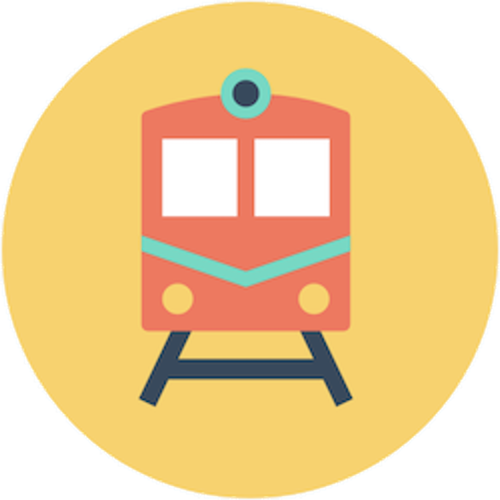 Situational Factors Shape Moral Judgements in the Trolley Dilemma in a Culturally Diverse Sample
Institute for Advanced Study in Toulouse, France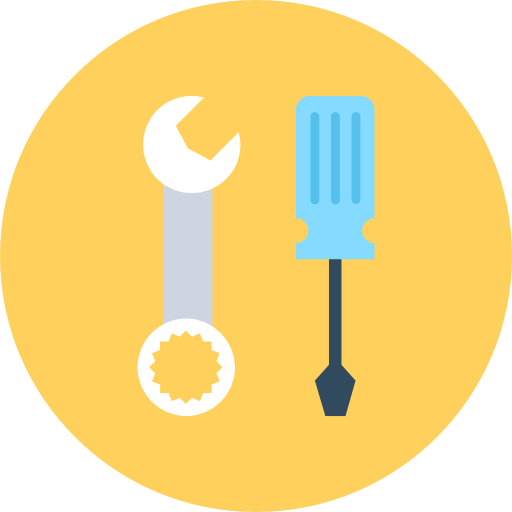 Panel: Big Team Science Infrastructure
Erin Buchanan: creator of Canvas for BTS
Harrisburg University of Science and Technology, USA
University of Sydney, Australia
Massachusetts Institute of Technology, USA
---
Sponsor Organizations
---
icon attribution: Session icons designed by macrovector / Freepik; Submission icons created by Freepik - Flaticon